A B2B industrial lifting company came to us with desire to grow their digital marketing to compete with several of their national competitors.  Additionally, their site was plagued by a poorly coded theme causing a host of site errors that presented additional challenges for digital marketing performance.
After some analysis the team at Ranskter knew we'd have to solve the site code issues first before any real SEO work could be done.  Upon completion of the code clean-up we planned to move on to initial SEO on-page optimization, roll out of paid search campaigns, all while redesigning ELT's site to focus better on optimizing for lead generation and technical performance.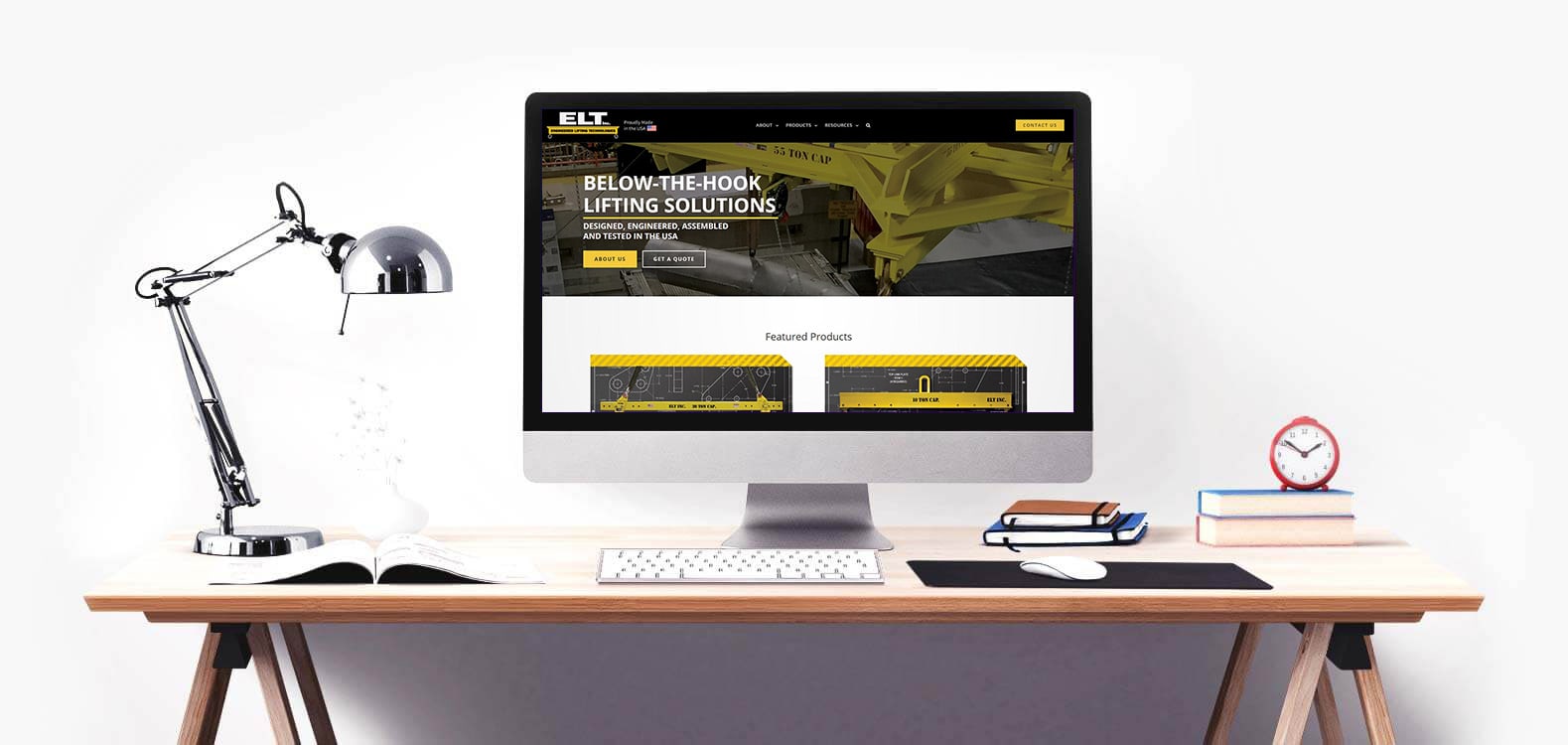 Gallery
Sed ut perspiciatis unde omnis iste natus error sit voluptatem accusantium doloremque laudantium.
Grew web traffic 39% in first 6 months

Grew lead volume 600% in first 12 months
Decreased cost per lead by 57% over past 6 months

Increased ROI from digital marketing efforts by 28%