Creating dynamic, engaging email campaigns is in our DNA.
A good email strategy is necessary for almost every customer funnel and attribution model.  We'll help you re-engage your existing audience while growing new business with this incredibly powerful, wide-reaching, and customizable platform.
Why Choose Rankster For Email Marketing?
At Rankster we partner with industry leaders for email marketing, list acquisition, and analytics integrations.  We've proven our email chops with some amazing customers here in Buffalo, NY in both B2B and B2C as well at the national level.
In 2019 we helped an emerging health and wellness group increase its revenue from email by over 600% in under 3 months.  By leveraging their existing customer data and re-engaging formers customers that had gone cold we successfully increased their active membership count.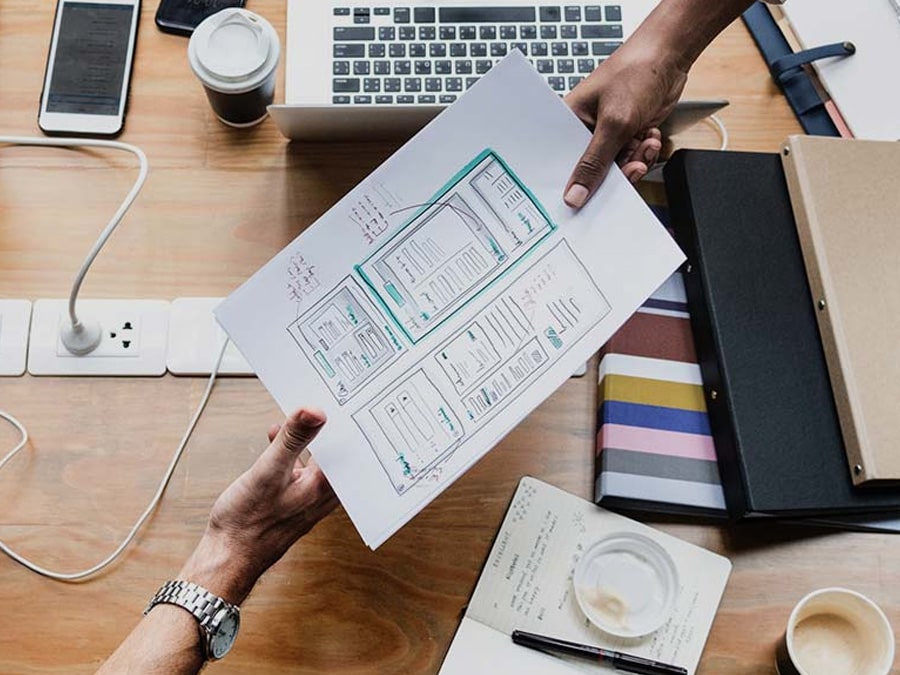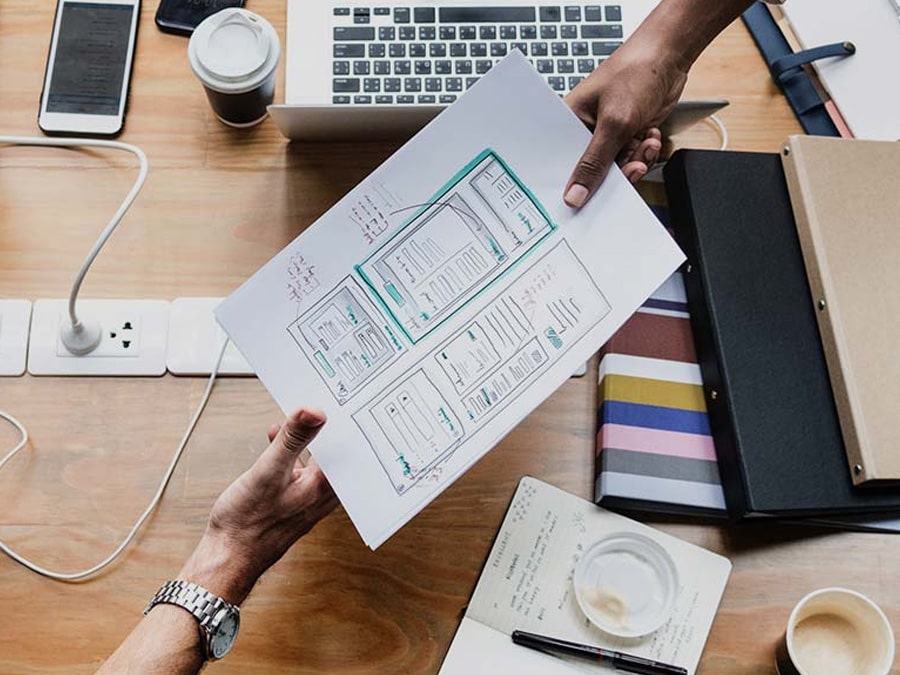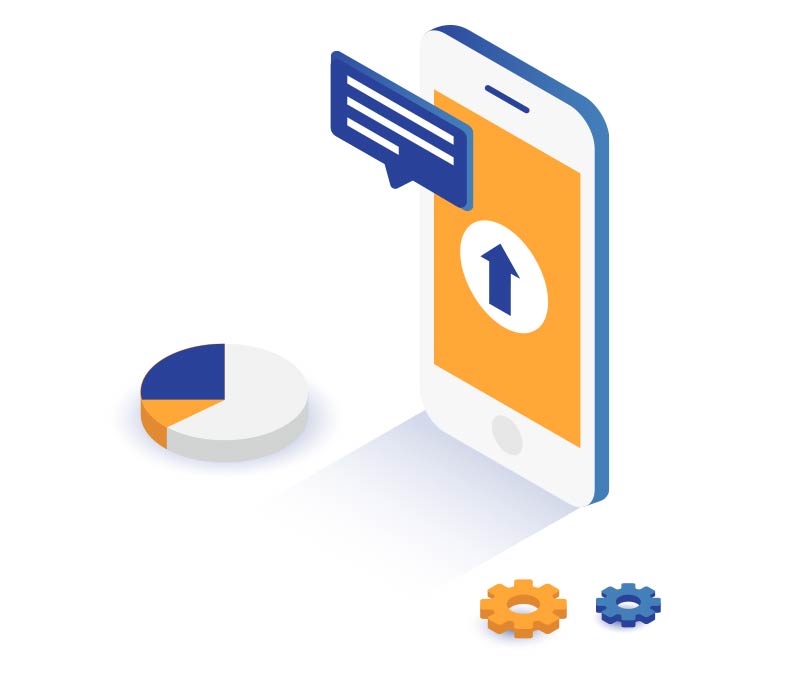 Email Marketing Trackability and Attribution
What good is marketing without the ability to track it's success and contribution to your bottom line?  By integrating an email marketing platform with an analytics solution we can demonstrate the true value email provides from a lead generation, sales or other key metric that matters to your business.
Beyond email's direct impact is understanding it's contribution to the customer funnel.  The team at Rankster will work with you to develop the optimal customer path and how trigger-based emails can enhance and grow your customer funnel.