Responsive Web Design
The website you've always wanted is just a click away.
Why choose Rankster for web design?
I know, i know, we keep saying it… but we're going to say it one more time.  At Rankster, we're all about REAL, MEASURABLE, RESULTS. What does this have to do with web design?  With over a decade of helping WNY build incredible websites and marketing campaigns, we've seen it all.  We've seen what falls short and we've seen what drives consumer response. We'd love to talk about your business and how we might be able to help move the needle on what matters most to you.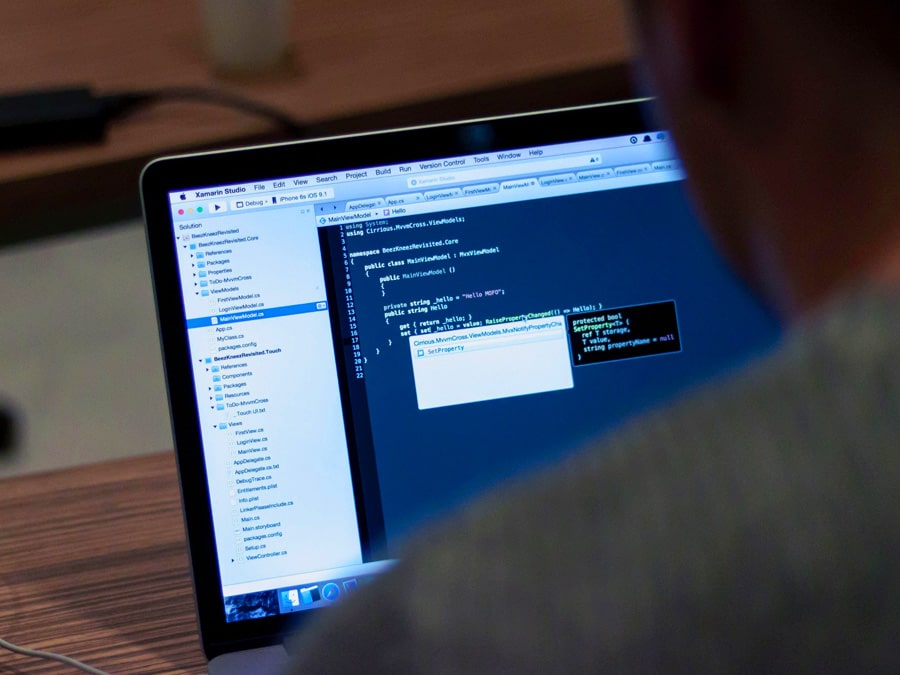 Advanced Web Design & Development
Sometimes your business needs a bit more than just an amazing website, sometimes you need to ask for the impossible.  We make the impossible possible. Sounds like nice tagline right? Well we're ready to walk the walk. We have relationships with multiple development companies in every specialty from mobile app development, to e-commerce, and from advanced WordPress plugin design to custom integrations.  Talk to one of our specialists today about what you thought used to be impossible.